Mobics, world leader in....
The competition is increasing daily. The world is becoming more and more communicative and the volume of information is increasing. It is logical therefore that the demand for better information management is also increasing. Only by ensuring good information management can production processes be optimized to enable you to get the best performance from your company.
For fully automated production lines, or simply improving the performance of a single machine; you and your customers want a solution that fits. Mobics can help. With our range of intelligent PLC control systems, so-called 'embedded' controllers, or PC software, we deliver service and quality. With a passion for technology we aim to make your operations quicker, more efficient, and more economical.
The new Mobics M713
Humidity sensor for the M720 dryer controller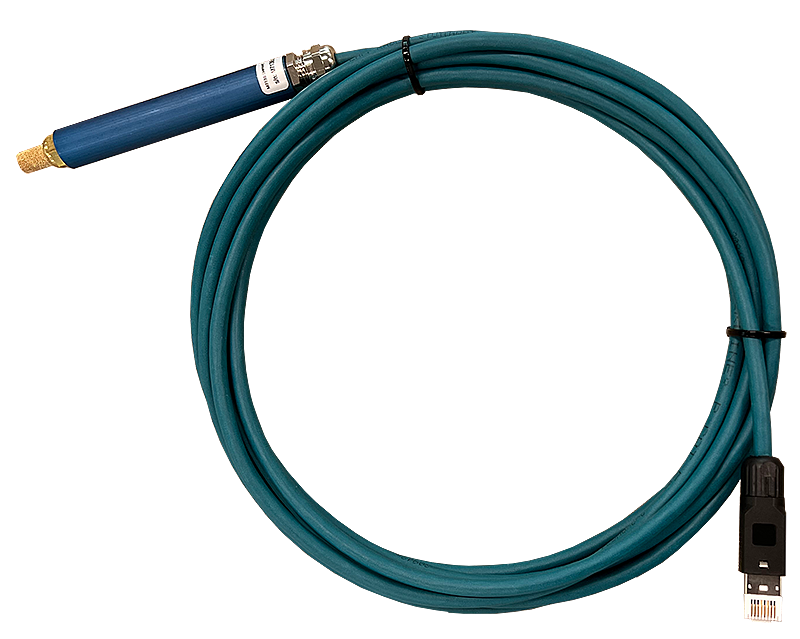 Mobics Ai Scanners cutting-edge textile scanning solutions
Cutting-edge textile scanning solutions
Not only can our advanced systems detect and recognize stains, tears, and holes, but they can also classify, sort, and count textiles based on size, color, pattern, and logos. Our scanners, which are specifically designed for the high-volume laundry industry, can handle large amounts of flat work at high speeds, ensuring accurate results.
Mobics BV recognizes the importance of workflow management, which is why our scanners include extra features to help with the process. You can optimize your laundry operations and improve efficiency with our technology, ultimately saving you time and money. Mobics AiScanners are the most dependable and advanced scanning solution available for your laundry business.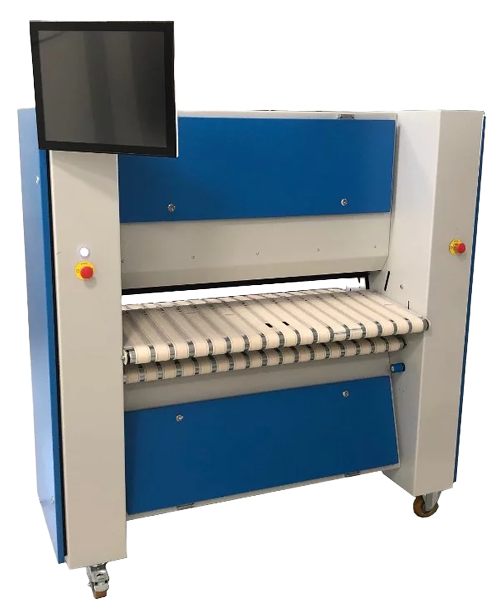 The Mobics AI Scan 3.0
This is the Mobics AI scan 3.0, upgraded with the latest artificial intelligence! There is no doubt that the Mobics AI scan is the most advanced linen scanning system, used by many industrial laundries around the globe. Over 300 units are currently in operation throughout the world.
Do you want to know more?
About Mobics the professional supplier of industrial control systems, vision systems, software and knowledge?